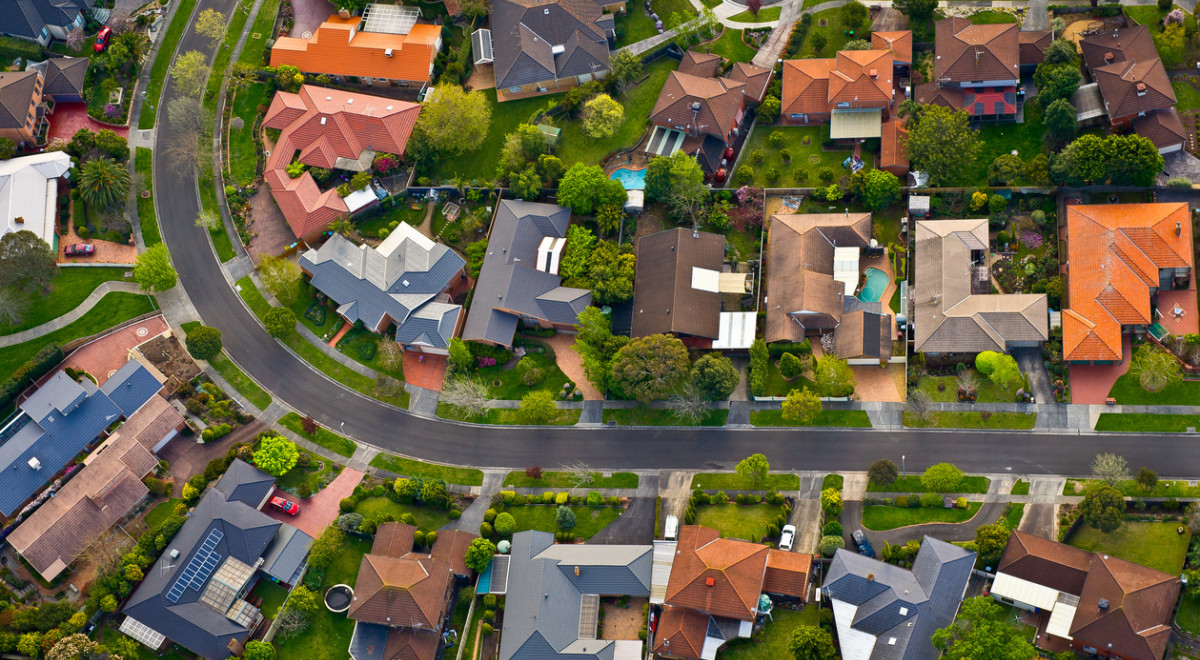 AAHS partners a range of qualified, licensed managing agents to provide high quality property management services to our investors. Our managing agents are trained in the complexities of NRAS compliance to ensure our investor's property portfolio remains compliant throughout the year to maximise returns for investors.
Our managing agents operate locally and work closely with AAHS to deliver the annual compliance requirements while managing the day-to-day tenancy and property management requirements for our investors.
To see where our current portfolio is located please see the map below.
Horizon Housing Realty is a sister company to AAHS and provides property management services through the Gold Coast. To find out more about the services Horizon Housing Realty provides to investors, please visit their website https://horizonhrl.com.au/