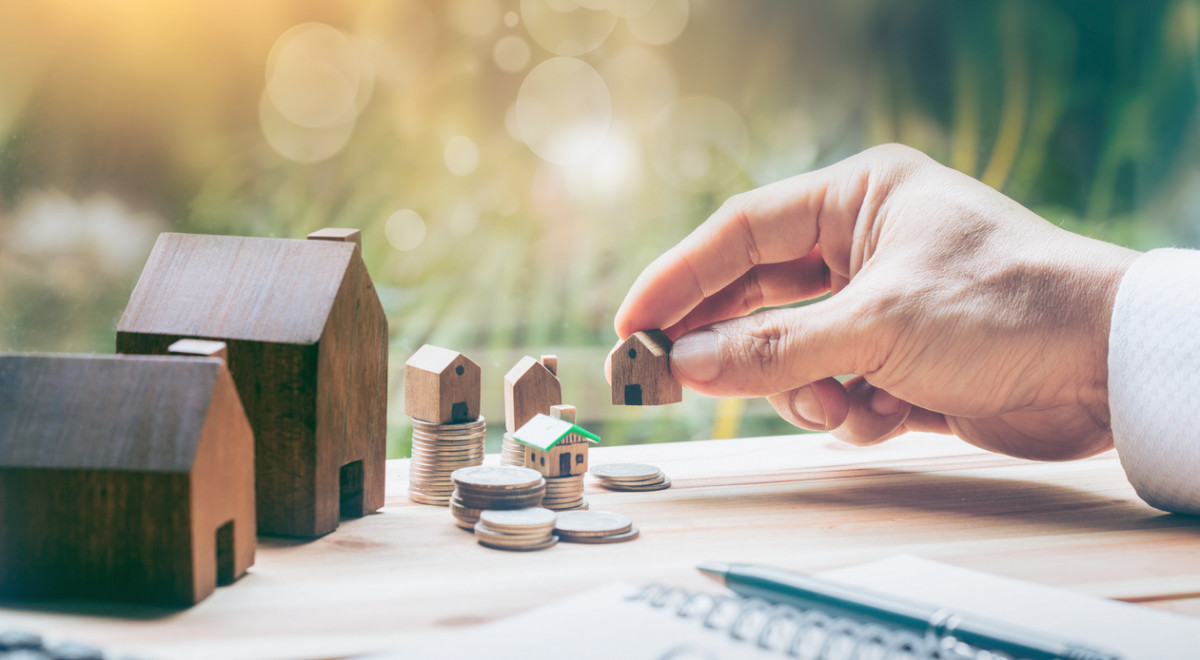 AAHS is equipped to explore a range of innovative finance models to support the provision of residential homes and ensure renting is more affordable and home ownership is more achievable.
AAHS works with retail investors to secure medium to long term investment opportunities in the residential property asset class, with over 3,500 registered retail investors keen to be involved in new schemes.  In addition, AAHS works with institutional investors, including superannuation companies.
AAHS has established an extensive network of partnerships with property developers and consultants nationwide, ensuring that we are well positioned to identify and act on promising investment opportunities to meet the key criteria our investment strategy requires, including demand, capital growth, ongoing returns and minimisation of ongoing costs.
Our team is experienced in the entire spectrum of the delivery of property development, from feasibility and site acquisition, design and approvals, construction delivery and asset management through to divestment.
We work with a panel of trusted, experienced consultants and development experts to inform our investment decision-making and strategy, ensuring our investments are part of highly regarded developments and communities.