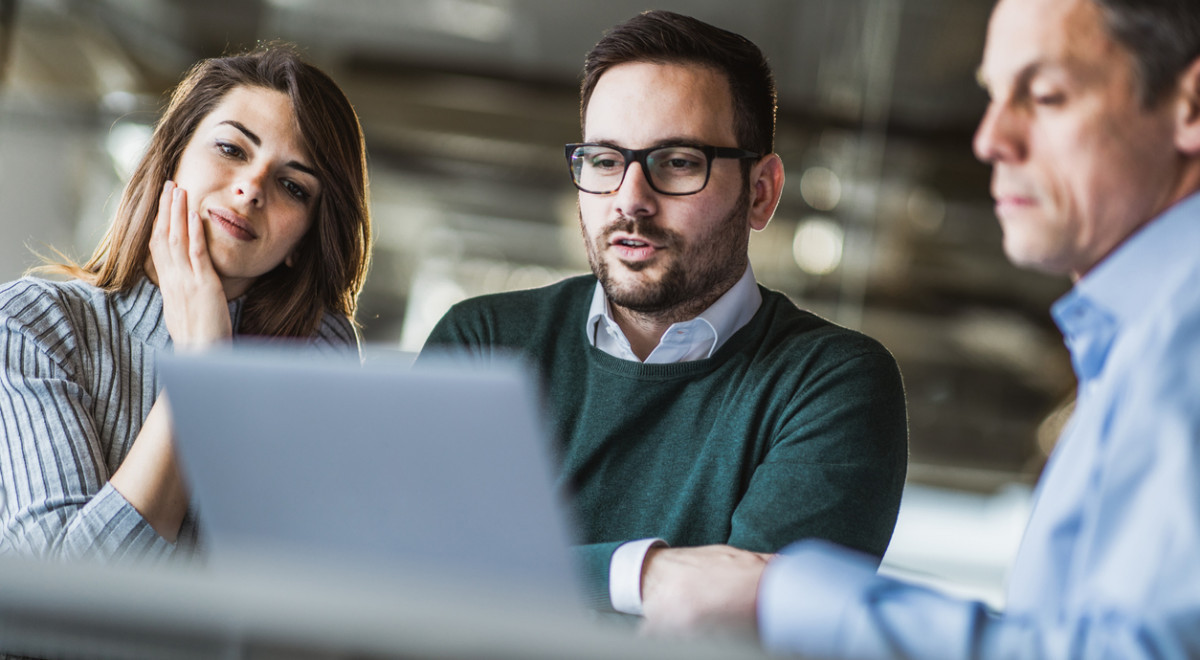 As an Australian Financial Services Licence (AFSL) holder, AAHS operates as the Responsible Entity for the Australian Residential Investment Fund (ARIF).
Our funds management capability is supported by an experienced independent Compliance Committee that oversees all compliance requirements of the AFSL and the operational performance of our funds.
AAHS delivers comprehensive and timely financial returns to our investors. From inception of our first Fund, we now look after over 4,500 investors and their properties in both metropolitan and regional areas across the country.
In 2019, AAHS joined the Community Housing Ltd (CHL) group of companies. CHL is a multi-award-winning organisation with over 25 years of expertise in the design, development and management of housing for people experiencing housing difficulty and for those living with a disability. CHL is a registered SDA provider under the NDIS and a registered builder in all States where it operates. You can find out more about CHL's SDA project at  https://chl.org.au/about/what-we-do/disability-accommodation-ndis/
AAHS provides NRAS and SDA compliance services to the CHL Group and offers our NRAS and SDA compliance service to NRAS Approved Participants and SDA providers throughout Australia.
Also part of the CHL group of companies is Horizon Housing Realty (HHR). HHR is a licensed real estate agency offering mainstream and affordable housing property management services to over 1,500 investors throughout  Australia. HHR are specialists in the property management field, have a team of dedicated property managers and is an active member of the Real Estate Institutes in Queensland, New South Wales and South Australia.
As part of CHL's commitment to housing solutions, AAHS and HHR donate all profits into affordable housing initiatives to build better housing outcomes for Australians.