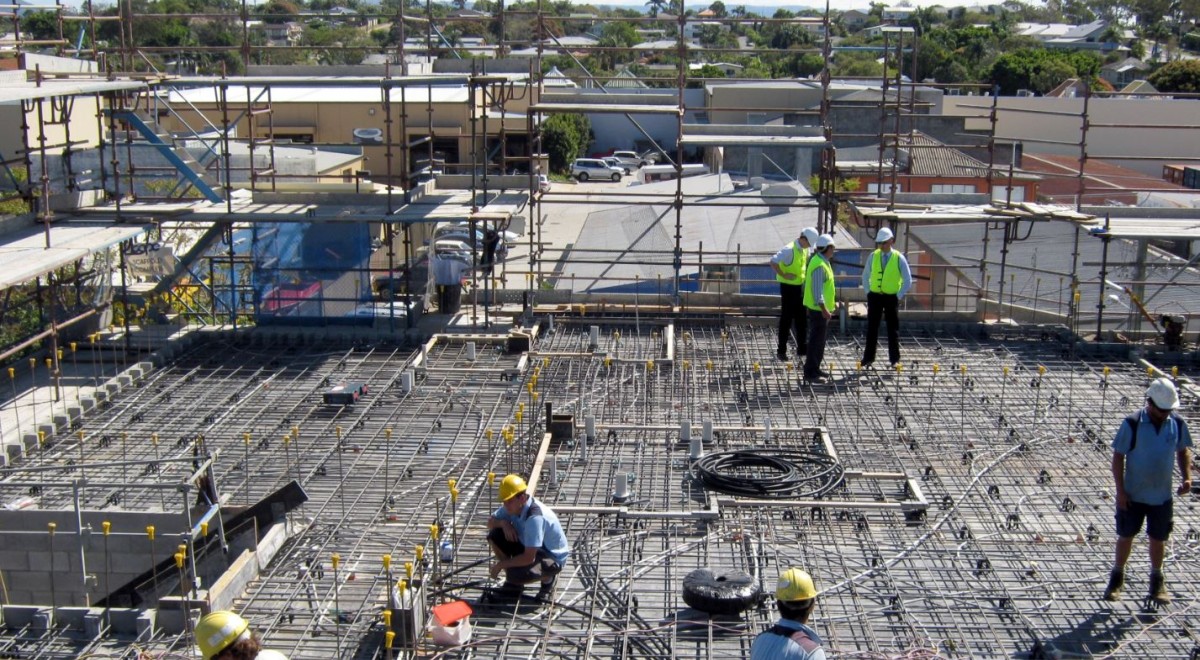 Company Overview
AAHS is an established Australian Finance Services License holder and is a market leader in the development and delivery of innovative finance schemes to assist everyday Australians rent or buy a home. AAHS applies a disciplined approach to investment decisions and maintains a strong compliance and risk management culture.
The strong investment returns generated for our investors are comparable with other market offerings; however, AAHS's vision is to support the charitable missions of our shareholder, an industry leader in community housing.
We provide services to the sector including:
NRAS Compliance services
Specialist Disability Accommodation (SDA) Compliance
Affordable Housing Structures and Financing
We comprise a team of experienced personnel with financial services, property industry and compliance backgrounds. The team at AAHS are committed to drive innovation to deliver more homes, while ensuring sustainable financial returns to our investors.